Our past Team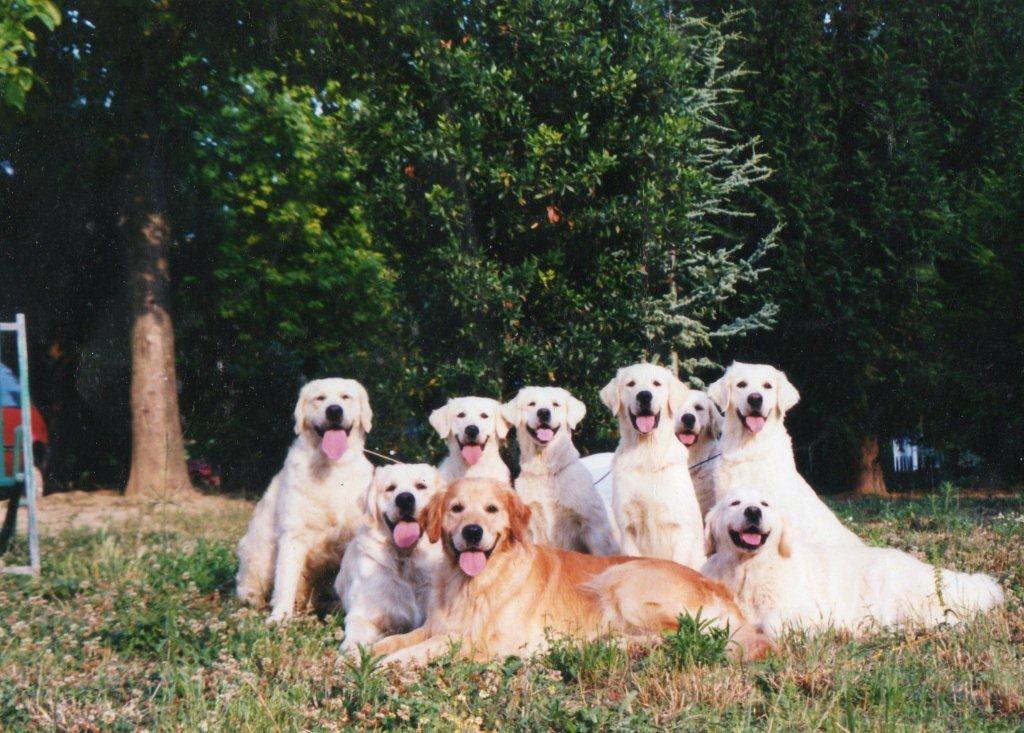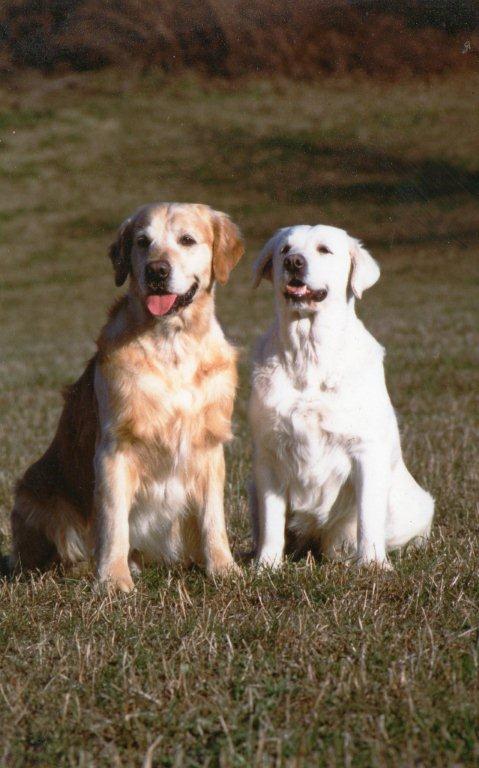 "My passion for every animals has deep roots in my childhood.
Even I was child I lived sourraunded sled dogs and swedish hounds and my mind is full of beautiful memories about them. I remember with great pleasure trips in the snow with my dogs that dragged on the sledge or ski.
Then one day my sister brought home a golden we called "Fernando" and my interest for these dogs changed completely.
I fell in love immediately but I would not have imagined that one day I would become a breeder…  here I am: a breeder for thirty years!
Shortly I took another one called  "Solstrimmans Cebastian" and was just him to introduce me into show world where he got great results to finish Swedish and Finland championships.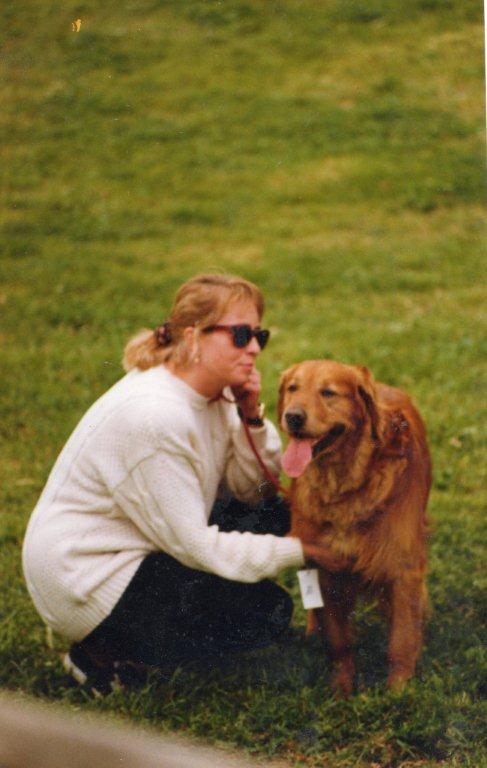 But my real story starts when I move to Italy: I impotrted a great dog who became the progenitor of my Kukkola Kennel: CH IT INTPolarmarkens Norm (picture blow), and since that time, with hard work and many sacrifices, I came to get the recognition of breeding in 1994 by ENCI with the name "KUKKOLA".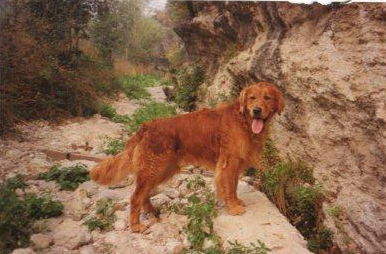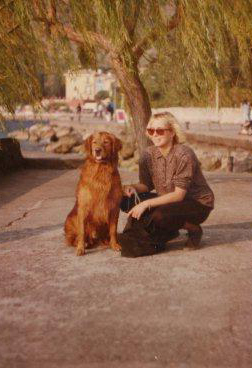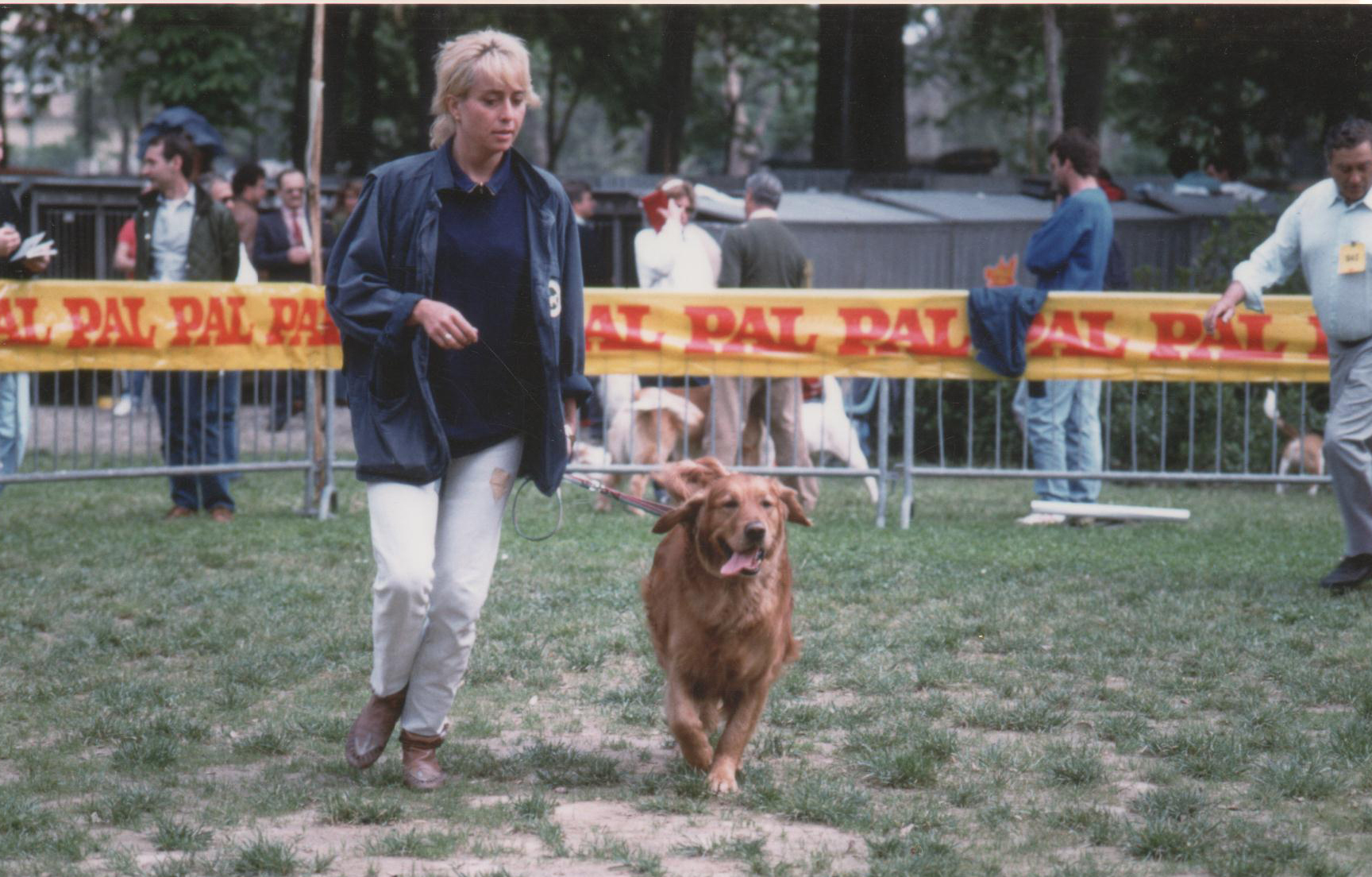 Why this name you ask? because he comes from a faraway place, comes from my memories, my land, the far north of Sweden. Kukkola is the name of a magical river (picture below) that separates Sweden from Finland whose beauty and vivacity always reminds me my beloved golden retrievers..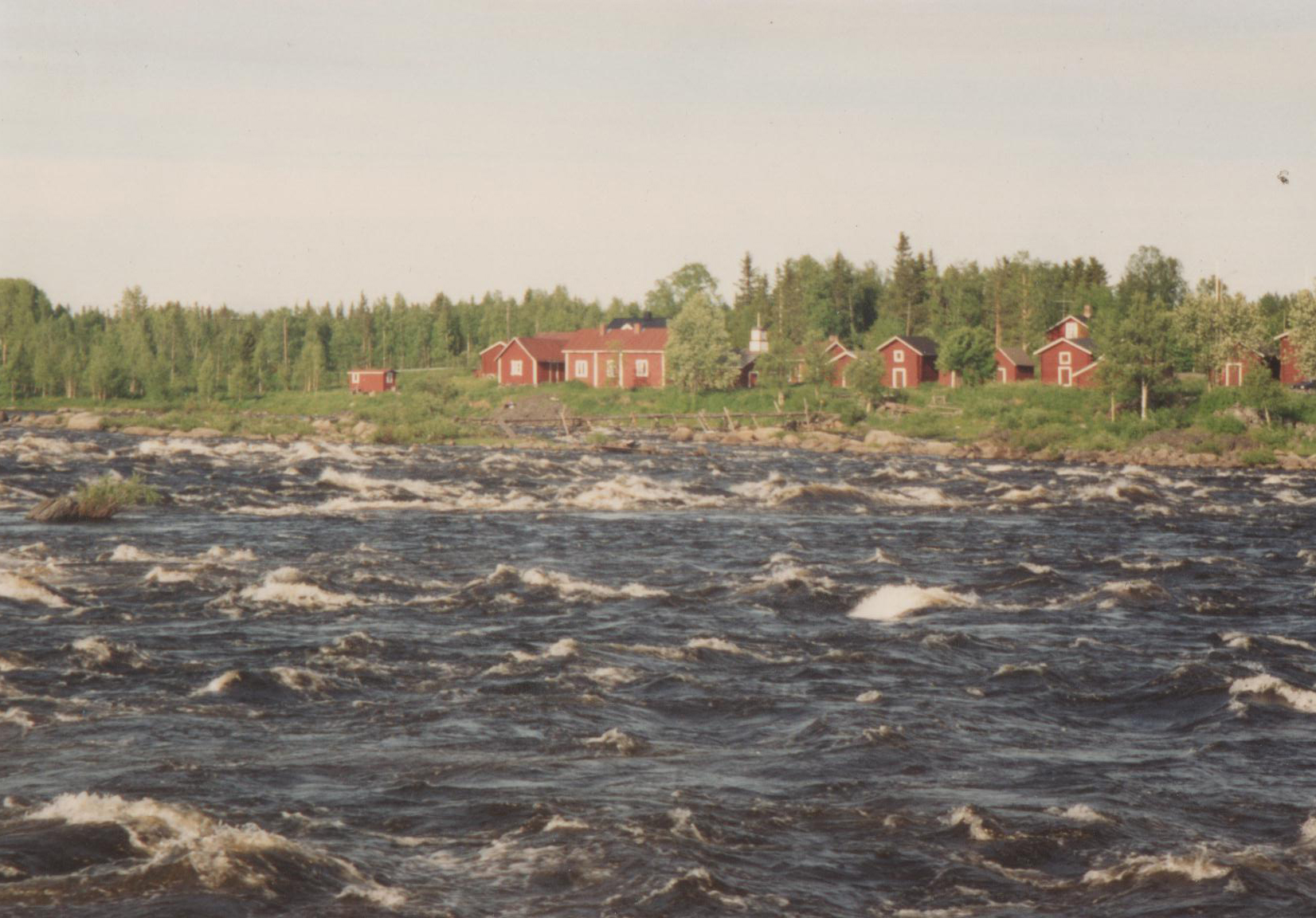 Shortly after arriving my CH IT "Kapplandets Glen Grant" whitch unluckly has left me too soon. By him for Glen arrive my "Beauty Queen"  but she also left me in a very painful way.
Then I decide to import from Sweden a bitch  CH IT RP CH "Kapplandets Italian Eagle Dame"(foto sotto) , a super female who finish national and international italian championships.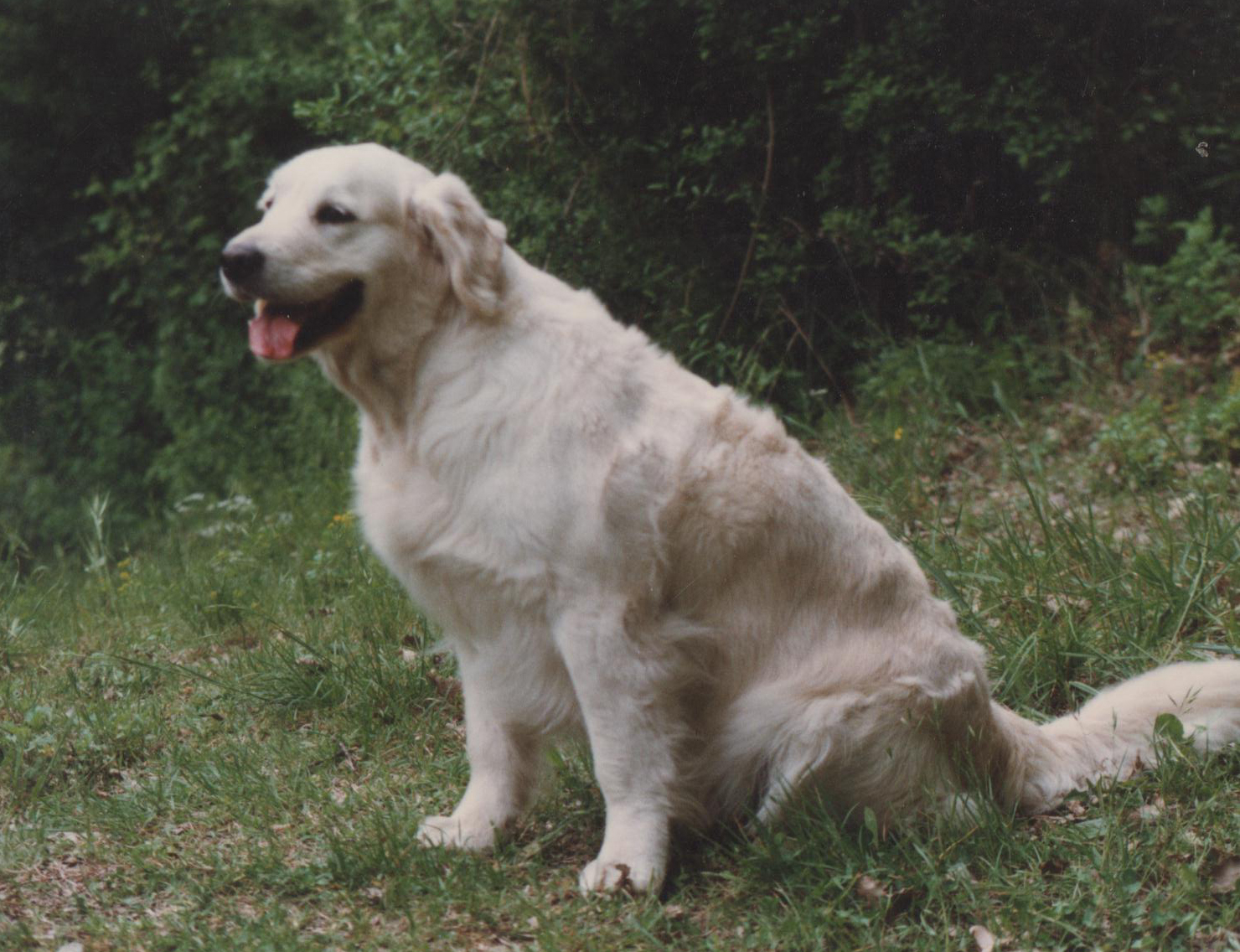 After few months arrived at home a great dog I will never thanks for all that he gave me  : "CH IT INT Kapplandet's Draught Mc Ewans" (pictures below) who finish a lot of championships and left us a very important gene pools generating many champions amoung his sons. A dog that has been proven so much both abroad and Italy.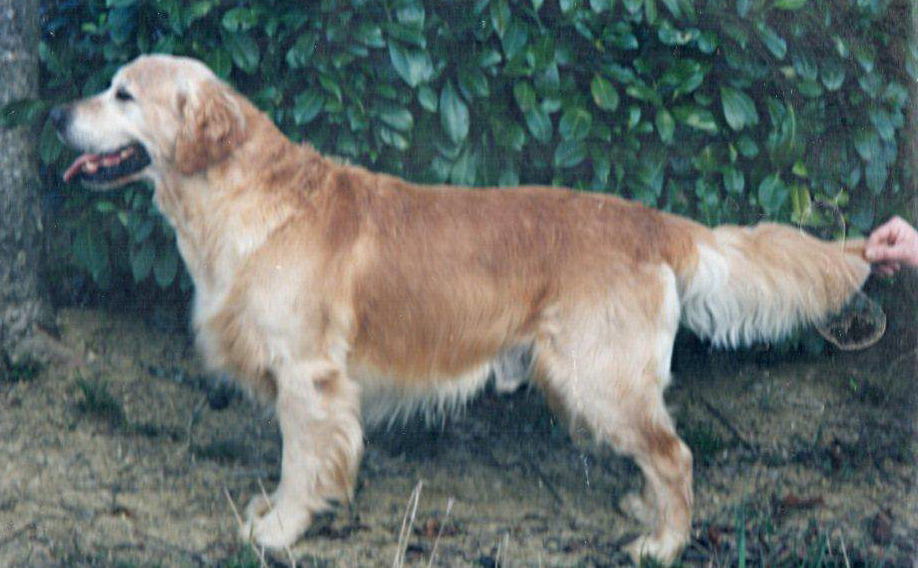 In 1998 arrive at home  CH IT "Graceline's Kungen Av Cala Bassa" (picture below), a great dog with a perfect construction and a beautiful temperament who finished his italian championship soon.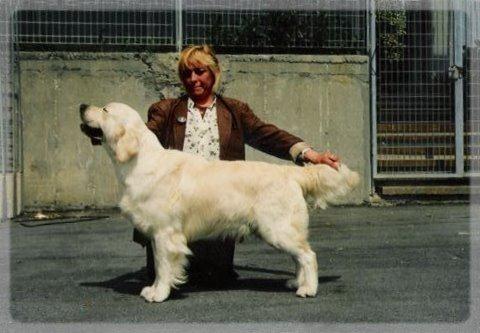 And I can not forget her, CH IT Gracelines Sun flower… a super and unforgettable golden: among all its virtues I can not say what I miss more. She was unique. (picture below)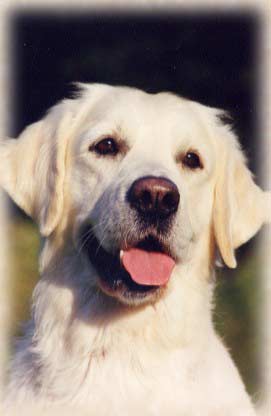 And then , Kukkola Made My Way ("Russel") , CH IT e Jr World Winner: (picture below)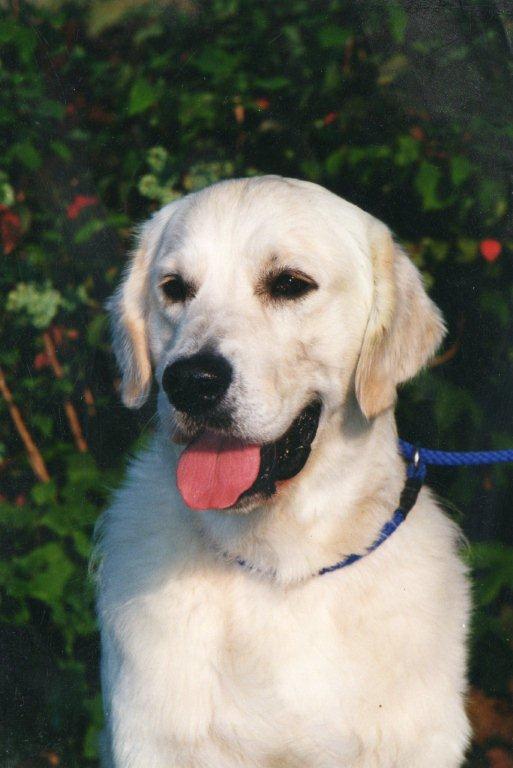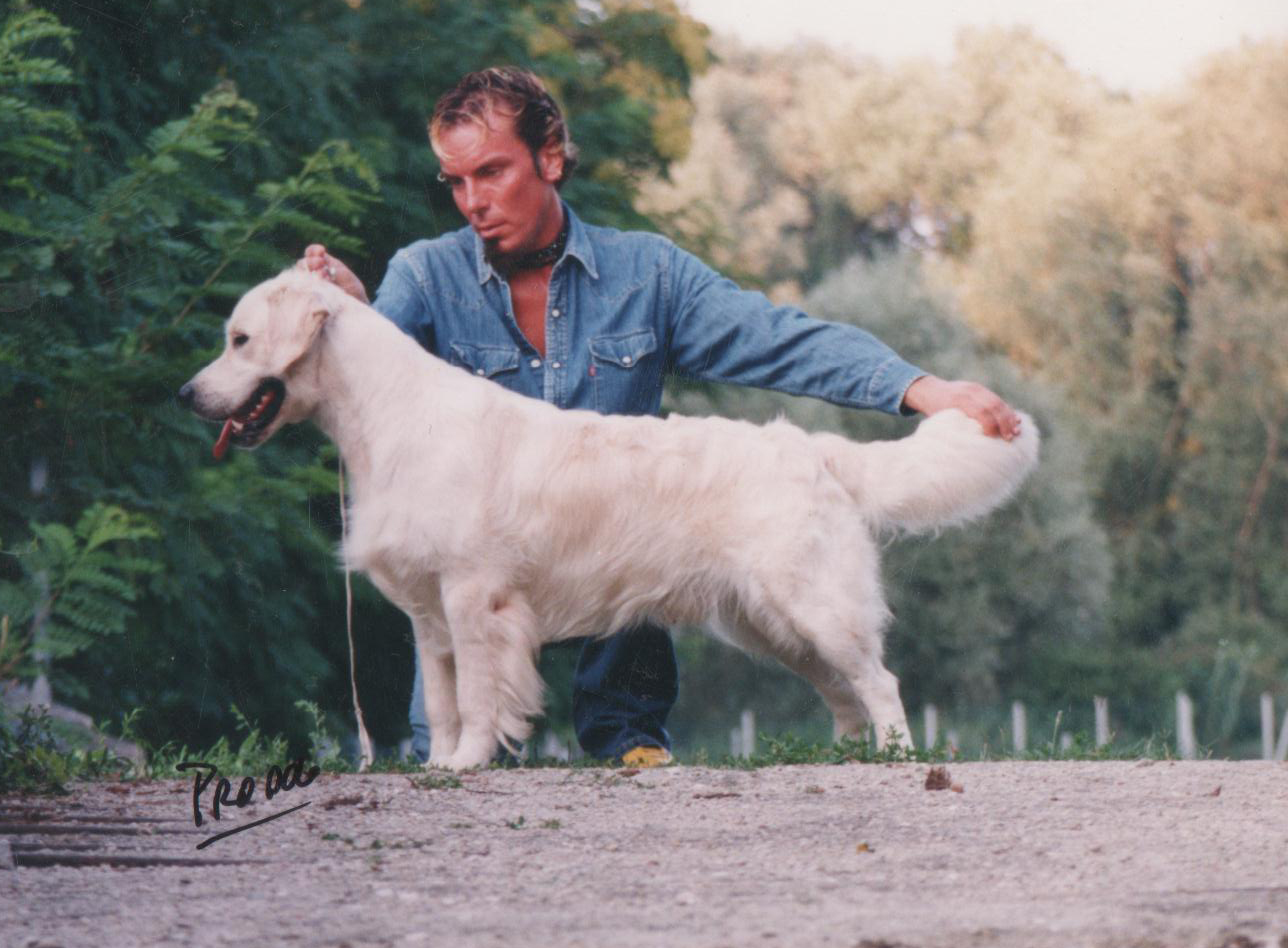 I can not to mention CH Lamiers Isabella, then gave away to Maria del Mar (kennel Marybel). (picture below)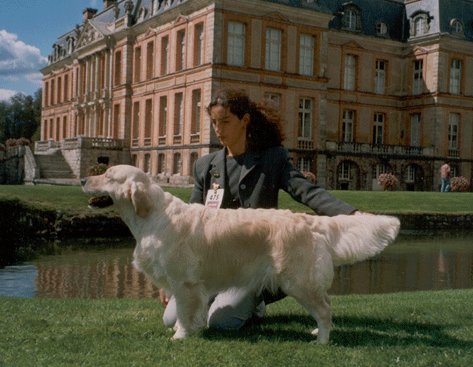 and for sure,  the unforgettebles : jr Ch San Marino Kukkola Ruby on my Mind (picture bleow):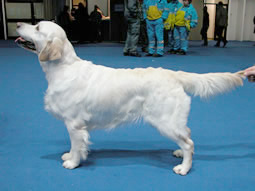 CH IT INT Kukkola Baby Twist and Shout (picture below)
Lamier's Copacabana to Kukkola, CH IT Kukkola Face To Grace (picture below)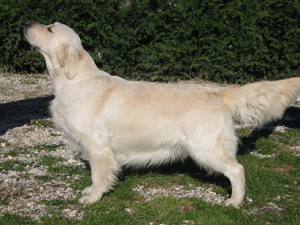 jr CH San Marino Kukkola Wind and Fire,  jr CH San Marino Honey Eve's Priscilla to Kukkola, CH IT INT Kukkola Keep in Mind, jr CH San Marino Giovane Mediterranean Winner Primrose's Dream Amadeus (Troll in the photo):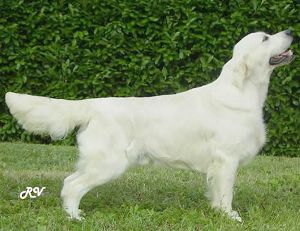 Kapplandet's Di-Vine Bitch (picture below)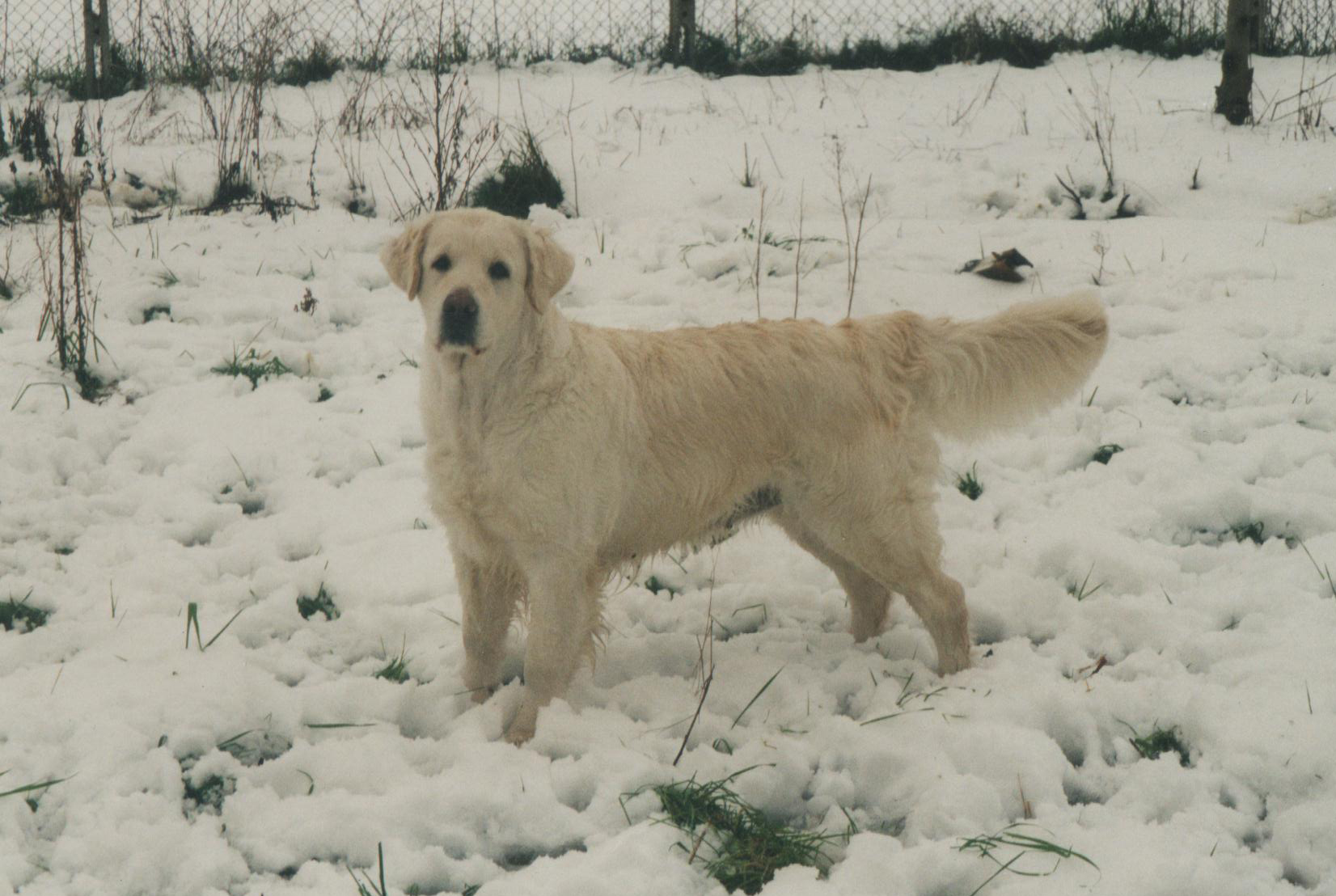 Lamier's Josephine. (picture below)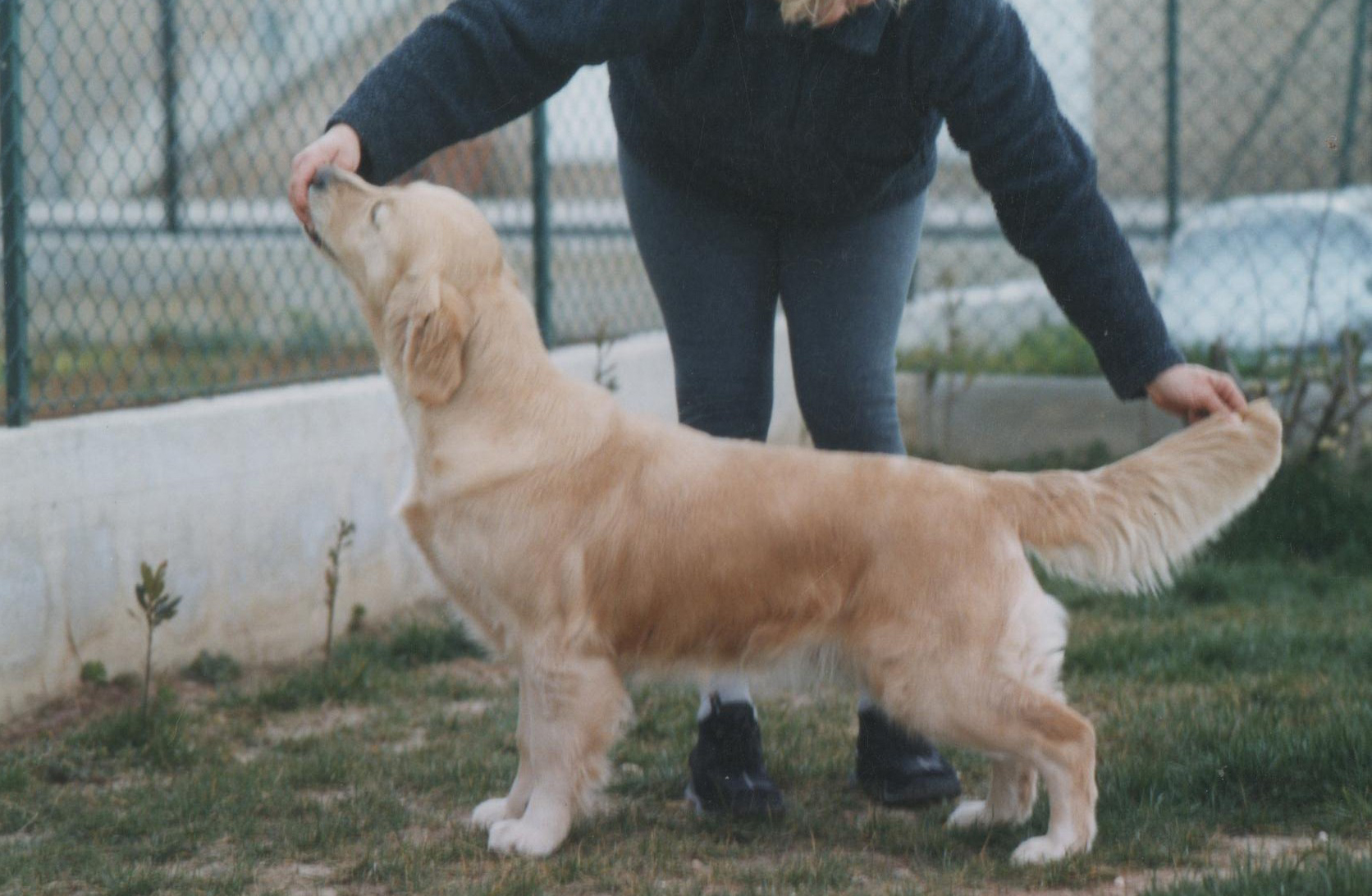 I live in Valliano di Montescudo in  a small village near to Rimini. Here I have a lot of space and  field's available for my dogs and I have the opportunity to work on different ground's,,:  sea or lake. My day's im  spending   with the goldens between retrieving  ringtraining , grooming and of course  helping  my clients with   whatever  they need  to ask me about !
A special thanks goes to my houseband Stefano who alway's  puts me up and always supports me: whitout him  it should have been impossibile!
And a special thanks  goes to all the peolple who helped me ever, and who continue to do so, because much progress has been made but I still have a lot to do….for the breed.
The story continues…
CARINA.